Viewing IP Camera with HoloLens
Hello Everyone!
I know that is has been a long time since my last post it has been over a year since I have made any post this this blog.
Okay so I know everyone is probably wondering what this contraption is and what I used to make this device.
Here is a list of all of the components with cost:
ArduCam 2MP OV2640 $30
Pan/Tilt Servo with mounts $30
Portable Battery Pack $15
HoloLens $3500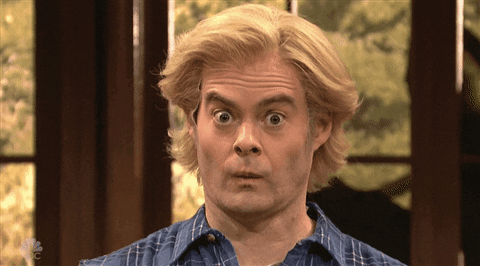 Here is a couple pictures of the actual clipboard holo-drone.
I used Unity to develop as you can see in the video.
If you have any questions about the code or would like to know more information please contact me at